Vickie's Services
Vickie uses several modalities as needed to individualize each healing session. 
She has developed several healing techniques, using various combinations of these modalities by following the guidance provided to her by Spirit through her intuition.
TO SCHEDULE: CALL Vickie Penninger or E-MAIL
The modalities Vickie uses in her work are:
Healing Touch
Spirit Release
Illuminations
Color Therapy
Flower Essences
Extractions
Soul Retrieval
Life Force Healing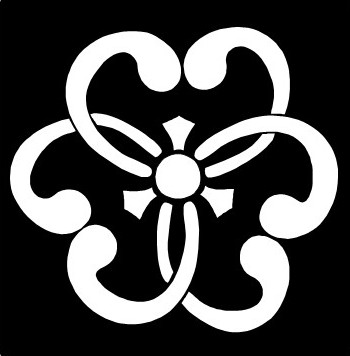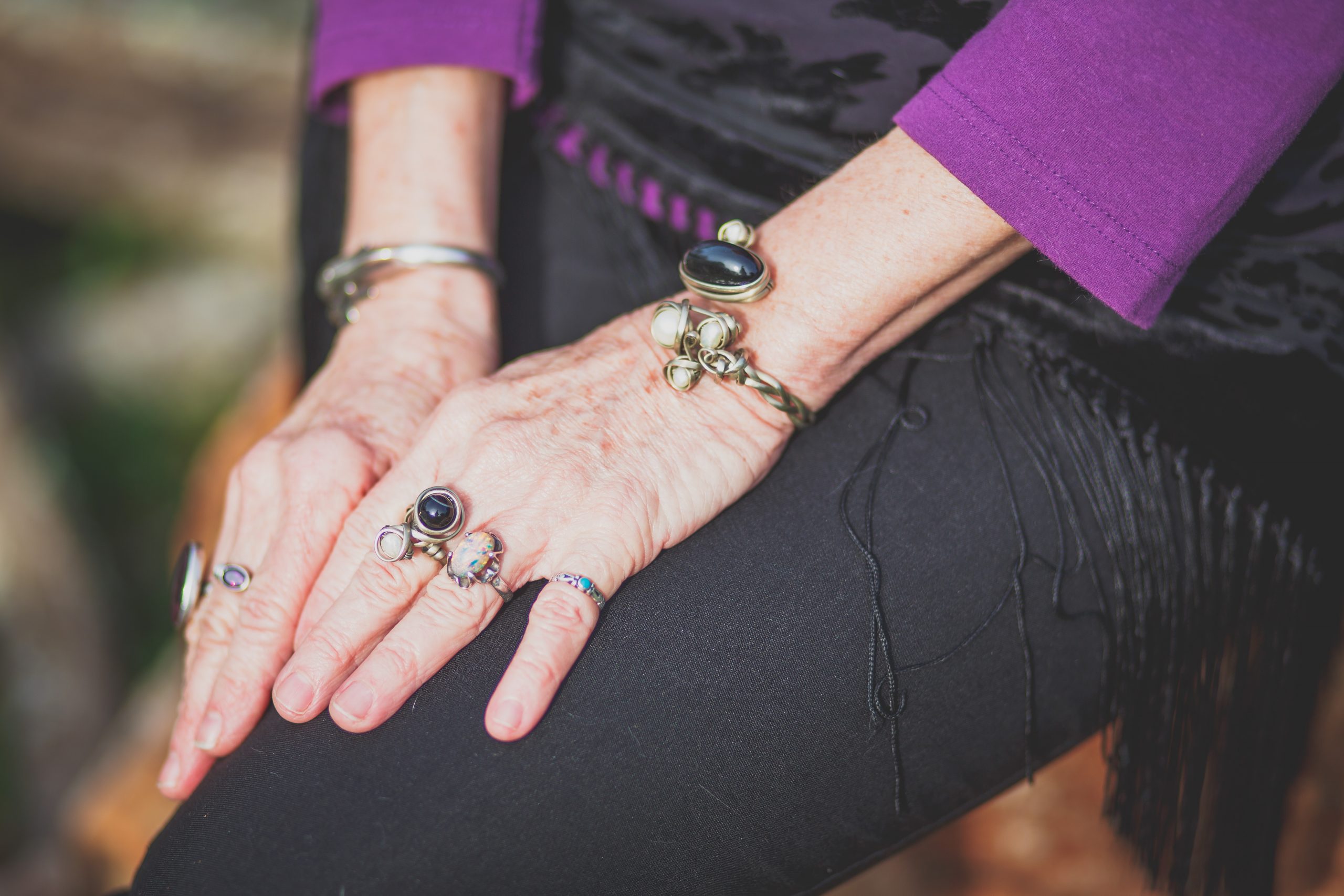 Healing Touch
Healing Touch is a method of healing endorsed by the American Holistic Nurses' Association, using touch to influence the energy field and energy centers. The Healing Touch Practitioner facilitates healing physically, emotionally, mentally, and spiritually by realigning the unimpeded flow of energy through the body, thus allowing the body to heal itself. Healing Touch can aid in the restoration of health as well as act as a preventative. Therapeutic Touch is only one of the many healing methods used by Healing Touch Practitioners.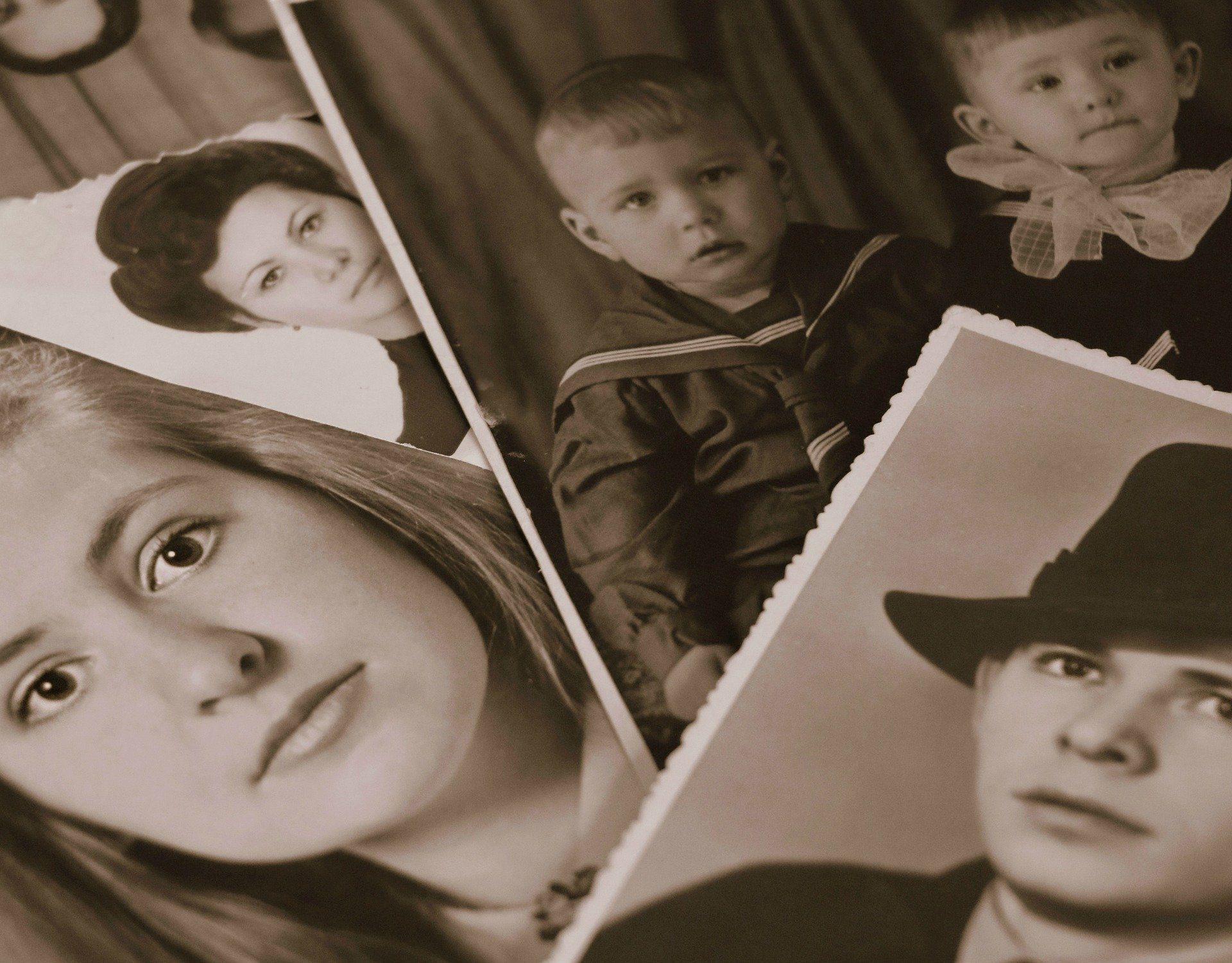 Past Life Regression
Past Life Regression enables one to experience events which occurred in a previous life. Memory of these events is stored in our bodies, mind, and spirits in this lifetime. A secure space is created, allowing these memories to surface and be healed. Many lessons can be learned through a visit to a former life.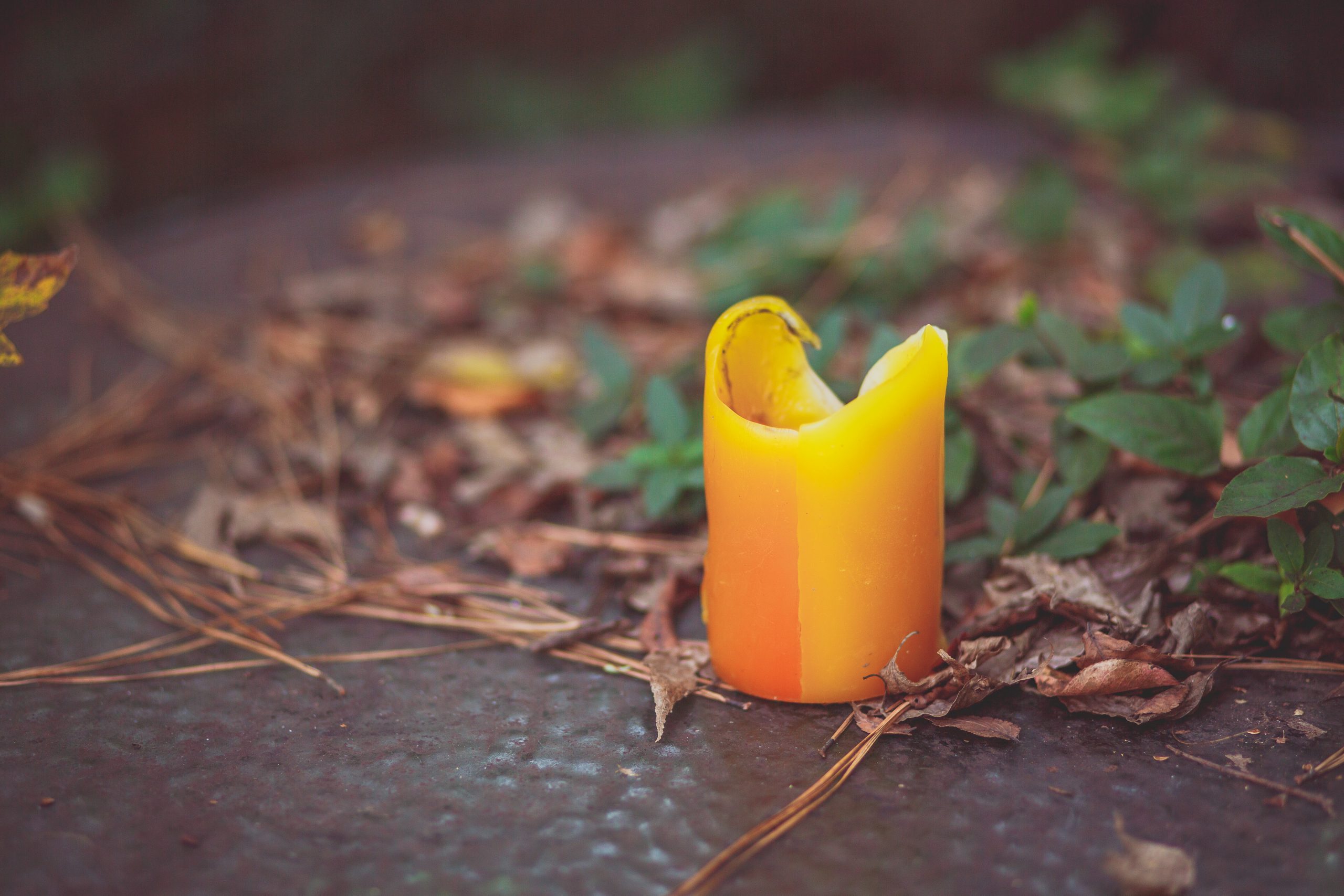 Energetic Cleansing of Property
Where we live or work absorbs the energy of events that have transpired there. Trauma of any sort can leave its mark. Entities may be present that can disrupt or cause discomfort. The entities and the absorbed energy can affect the well-being of all currently on the property. Energetic cleansing and blessing of the property can release this negativity and restore balance and healing.
Munay-Ki Harmony Rites
Allow these meditations to strengthen and integrate the energy of the archetypes of the ancient Incan Shamans empowering you to become Homo Luminous.
Available as Download or CD on CD Baby Music Store and  Amazon.com Music. Vickie also has CDs available for purchase at $15 each.
The Munay-Ki Harmony Rites, a guided meditation, by Vickie Penninger, music by Mark Roche, Artwork by Sherrie Roche.